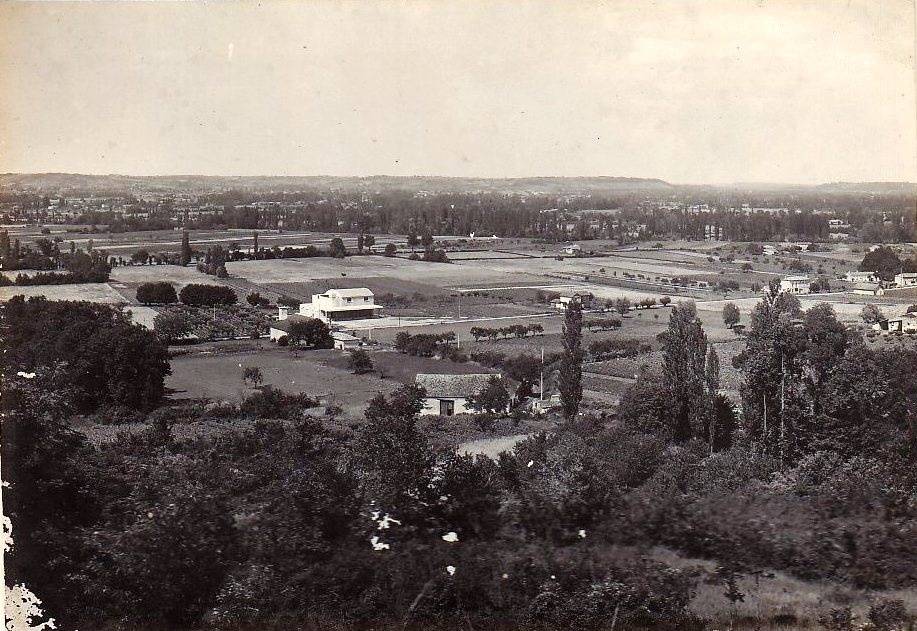 1936
Foundation of the Génissac winery
1939
Foundation of the St Christophe de Double winery
1949
Foundation of the St Pey de Castets winery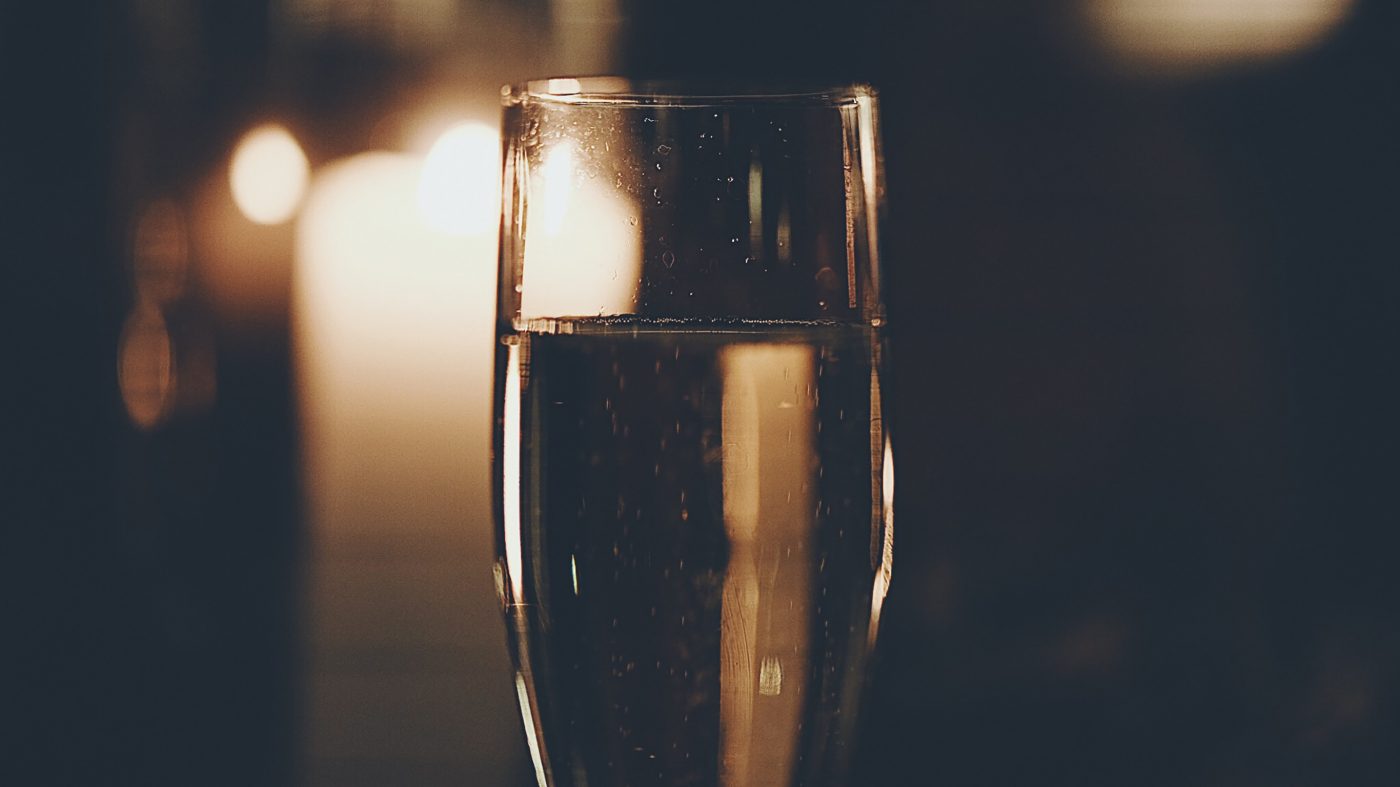 1995
The beginning of sparkling wines
We are proud to say that we have been producing our crémants since 1995, today available in white, rosé or semi-dry.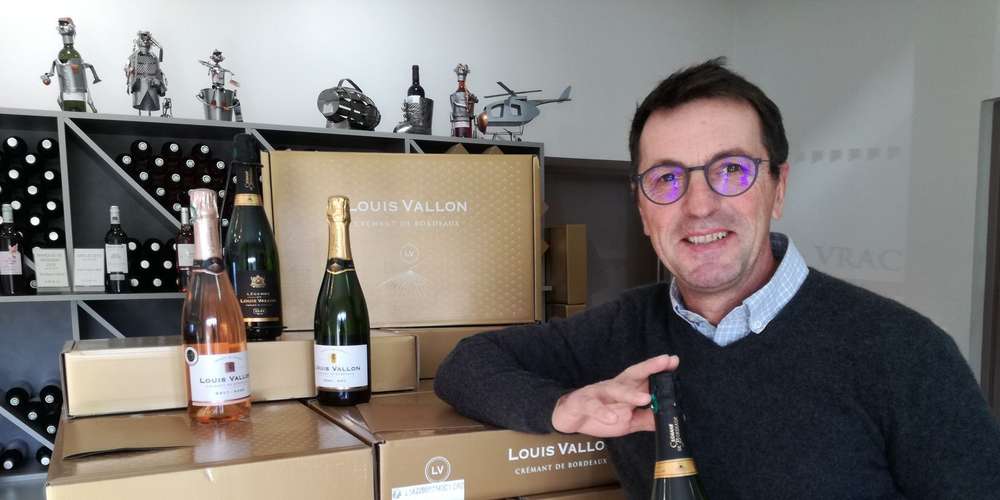 2009
The wineries of Saint-Pey-de-Castets and Génissac form, since their regrouping at the beginning of 2009, one and the same Cellar, the SCA Vignerons de Saint-Pey-Génissac.
2010
The winemakers of Saint-Pey-Génissac join the Bordeaux Families group to profit from their international sales and marketing expertise.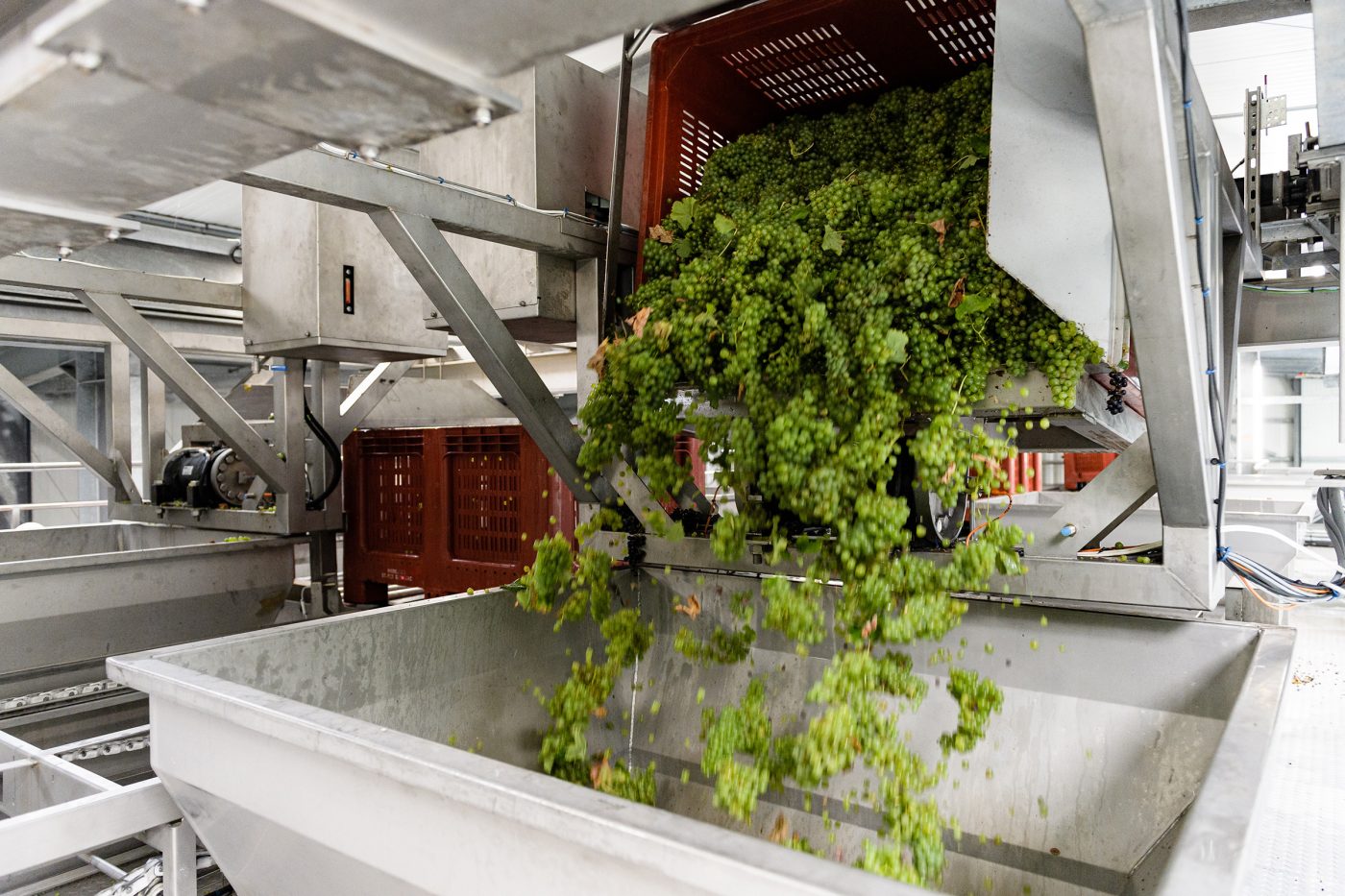 From 2001 to 2016
In recent years major investments where engaged to boost the capacity of production.
In 2011, Bordeaux Families invested in particular in the heating of the harvest and in the restructuring of the entire bottling chain. In 2016, the reception of the grapes was automated.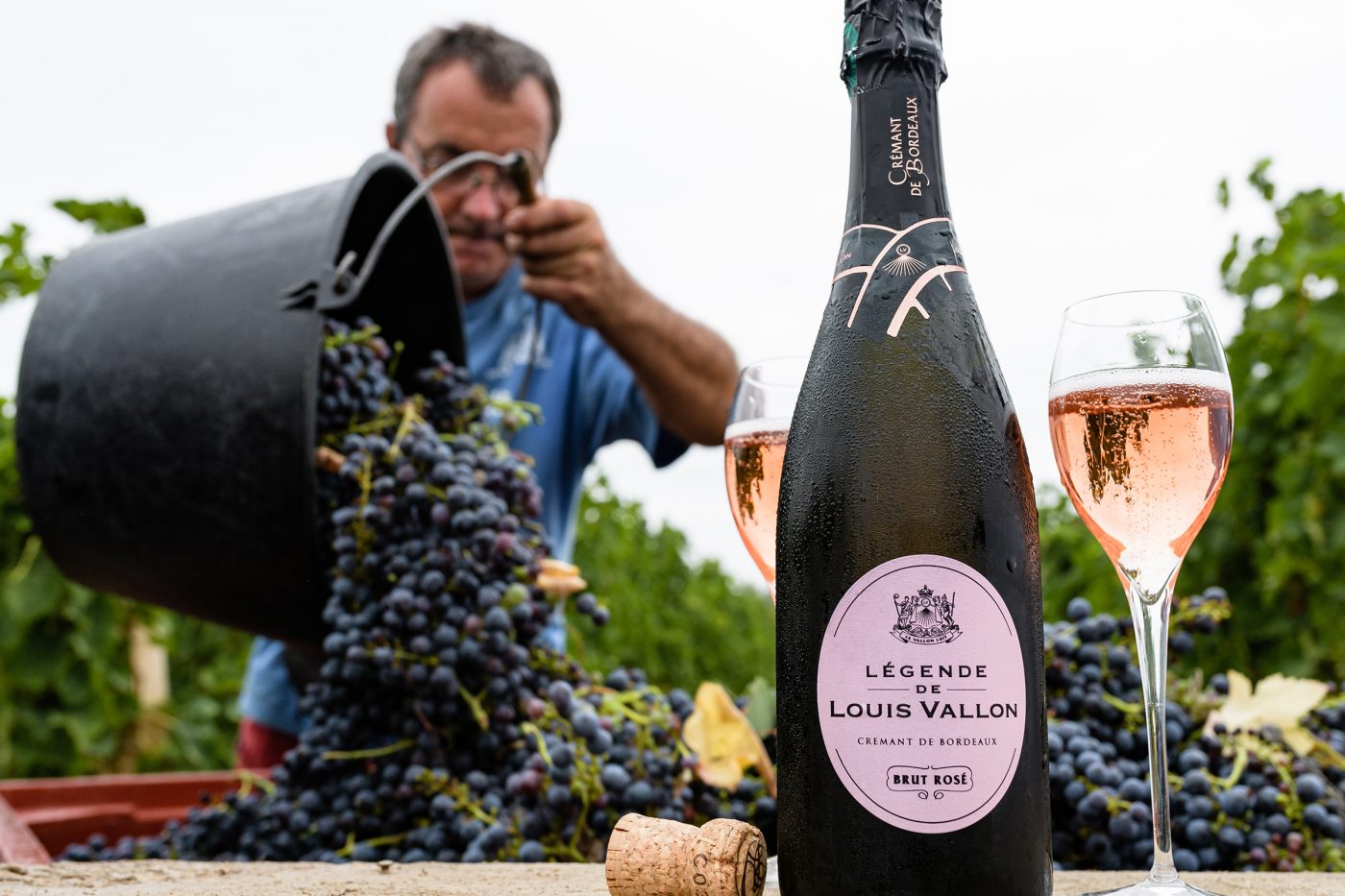 2018
The Saint-Pey-Génissac winery is renamed Louis Vallon, the name of the flagship brand of Crémant de Bordeaux.
Today the Winery is the leading producer of Crémant de Bordeaux, with around 30,000 hectoliters each year, a third of entire Crémant de Bordeaux production.