Louis Vallon is a brand owned by a cooperative winery.
La Cave Louis Vallon fait partie du groupe Bordeaux Families. Avec 5000 hectares de vignes, 300 familles d'adhérents et une capacité de production de 300.000 hectolitres, Bordeaux Families figure parmi les plus grandes caves coopératives de la région Aquitaine.
By specializing in white and rosé Crémants under the Louis Vallon brand, the winery is positioning itself on a growing market. This sparkling wine has gone through the economic crisis without jeopardizing those who have dedicated their vineyards to it.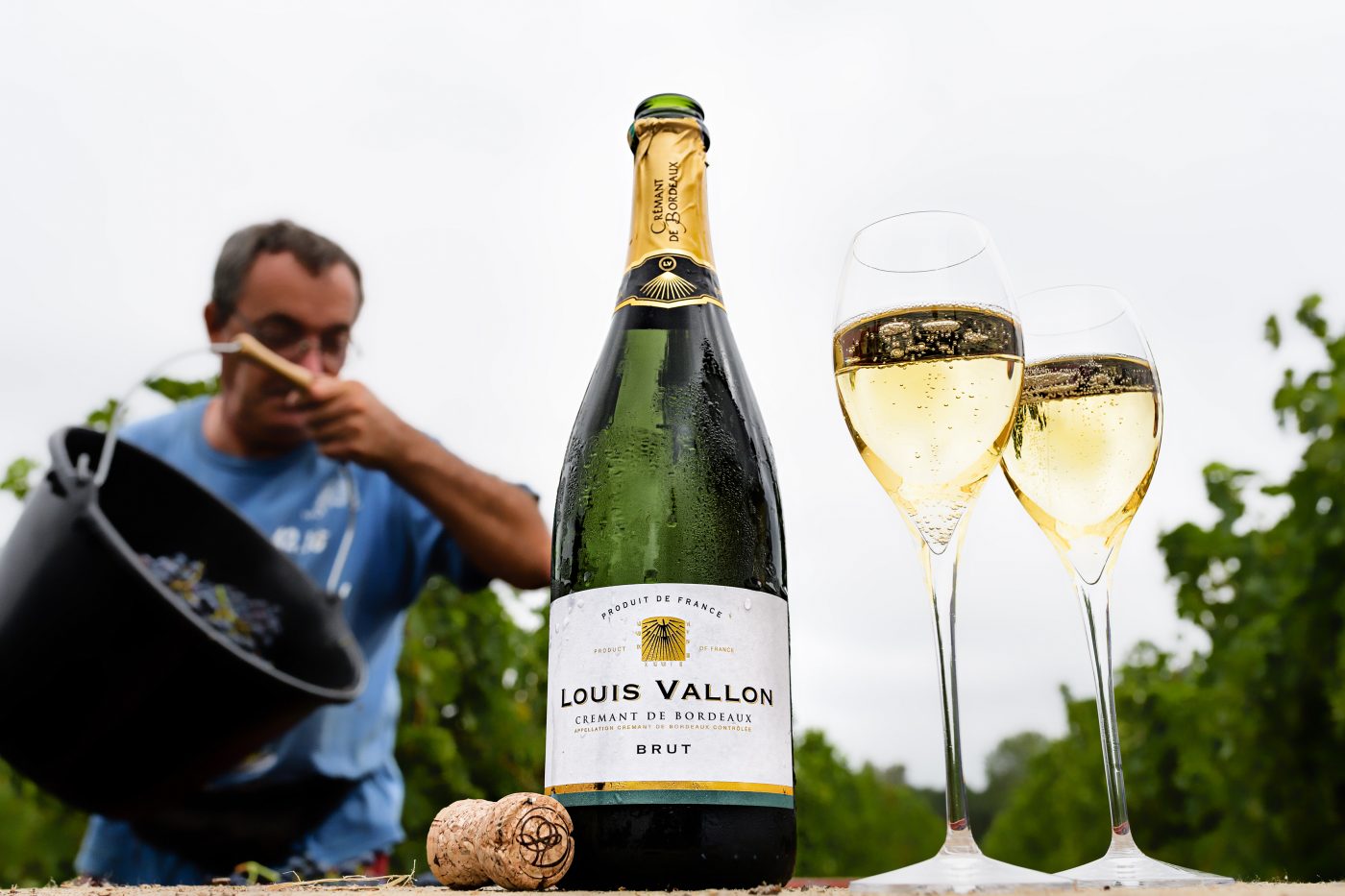 From the vineyard to the bottle
To progress in volume and value, you have to master the whole chain: from the vineyard through to the bottle. It is therefore important to acquire high-performance resources and to surround yourself with proven skills so that the regrouping of winemaking processes, storage, packaging and sales operations can optimize the work done by everyone. The winemakers deliver their harvest to the cellar, which is responsible for production and marketing side. This explains the need to maintain a permanent dialogue, from the choice of terroirs through the new technical equipments to the consumers demands.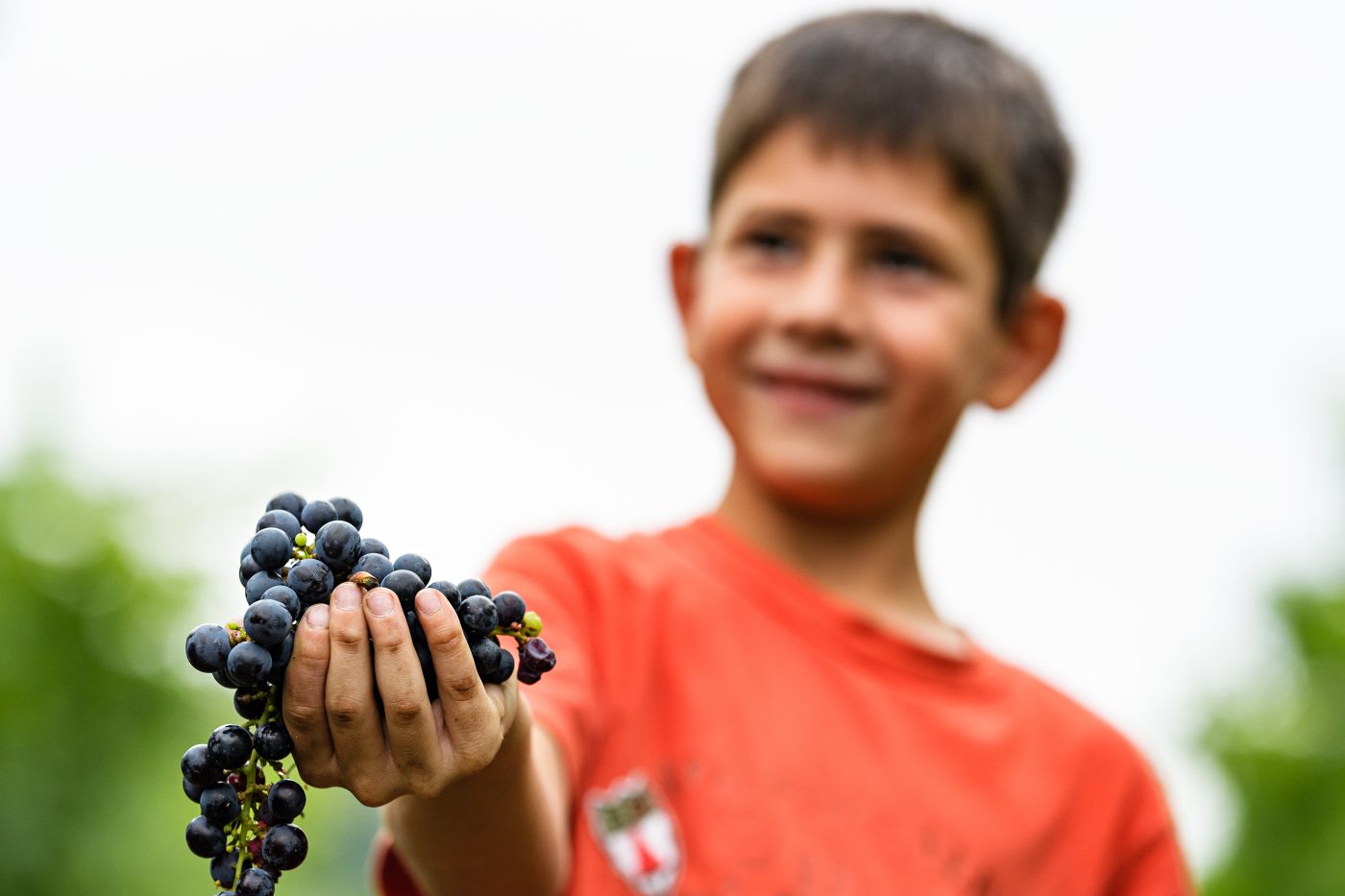 The brand objectives
Our goal today is to progress in the crémant market, in terms of quality and volume. This is why we are determined to equip ourselves with unique tools in the wine-growing landscape of the southwest. They will allow us to achieve a synthesis between technology and know-how, signature of the crémants sought by the consumer.
More than ever, our group plays its economic and social role, because our approach consists, above all, in being at the service of our members. To the delight of Crémant lovers!
« Nous proposons nos crémants de Bordeaux, essentiellement via les cavistes, négociants et professionnels de type CHR (cafés, hôtels, restaurants), et réalisons un tiers de notre chiffre d'affaires à l'export (Russie, Europe, Chine, Japon, Brésil, USA). Le million de cols de crémant de Bordeaux a été dépassé sur le dernier exercice et notre objectif ambitieux de 2 millions commercialisés d'ici 5 ans, est à notre portée, tant les besoins du marché sont prégnants sur ce produit festif. » Philippe Cazaux, Directeur Général Bordeaux Families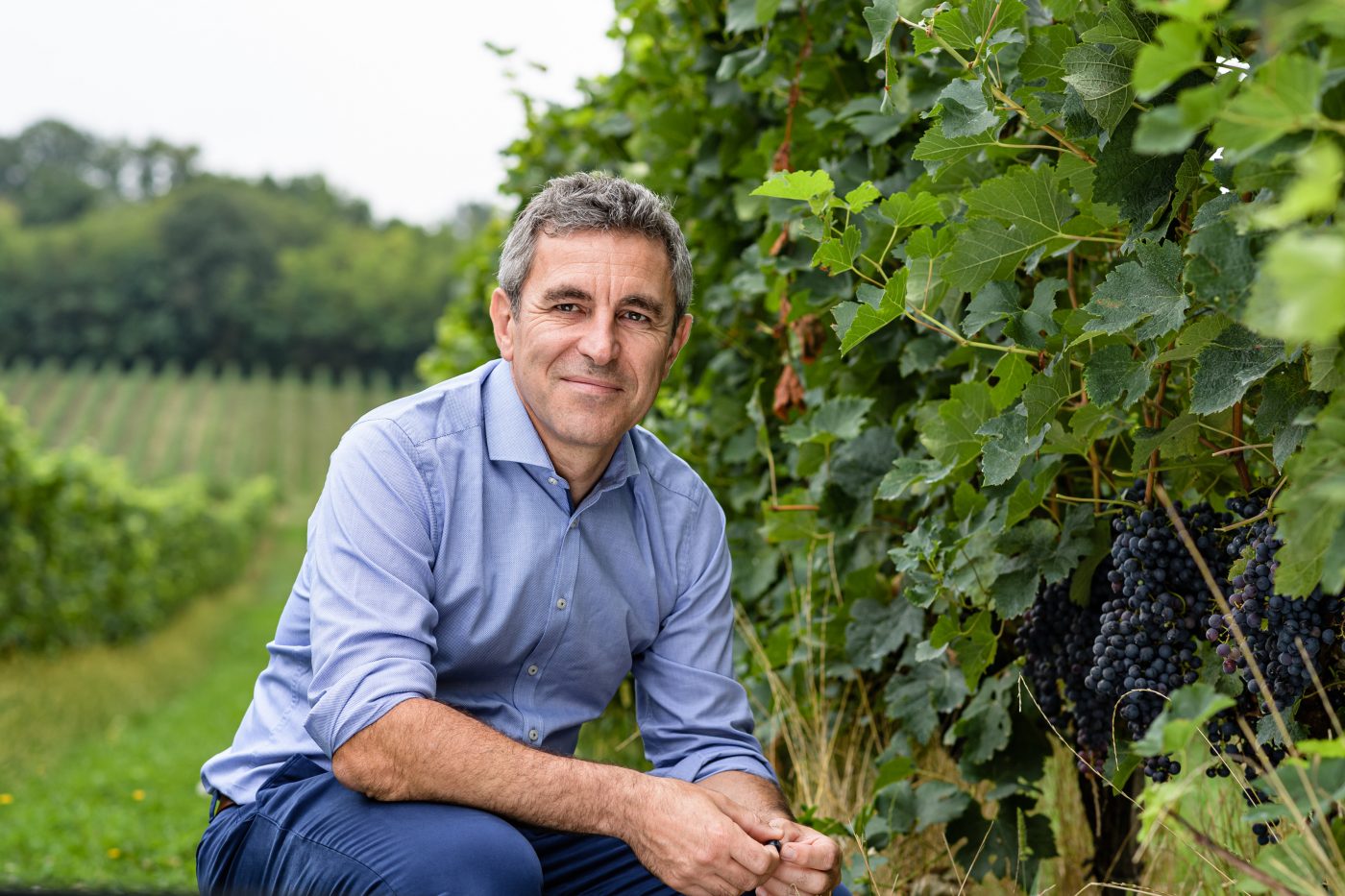 Our technical team: who is behind our Crémants?
Today, winegrowers must be artists, scientists and artisans – the artists develop a clear vision of what they want to create, the scientists determine the process to follow in wine and the artisans apply their know-how to the tradition. Our Louis Vallon technical team has perfected its skills at the winery, the results being reflected in each bottle.
Successful winemaking must be a cooperative effort with our wine and oenology teams. Under the leadership of our President Dominique Furlan, our teams of 22 employees have received the same vision and are passionate about producing Crémants at the highest quality.
Xavier Bonnin, leads the technical team with the objective of obtaining the best possible quality of fruit and works closely with the winemakers to achieve this objective.
Marie Sebille is our master oenologist. Marie has a unique perspective on maintaining the consistency of top-of-the-range Crémants made using the traditional method.
Philippe Cazaux is the Managing Director, responsible for developing the brand's sales. He also works alongside the winemaking team to develop new products and continue to push the limits of excellence in sparkling wines.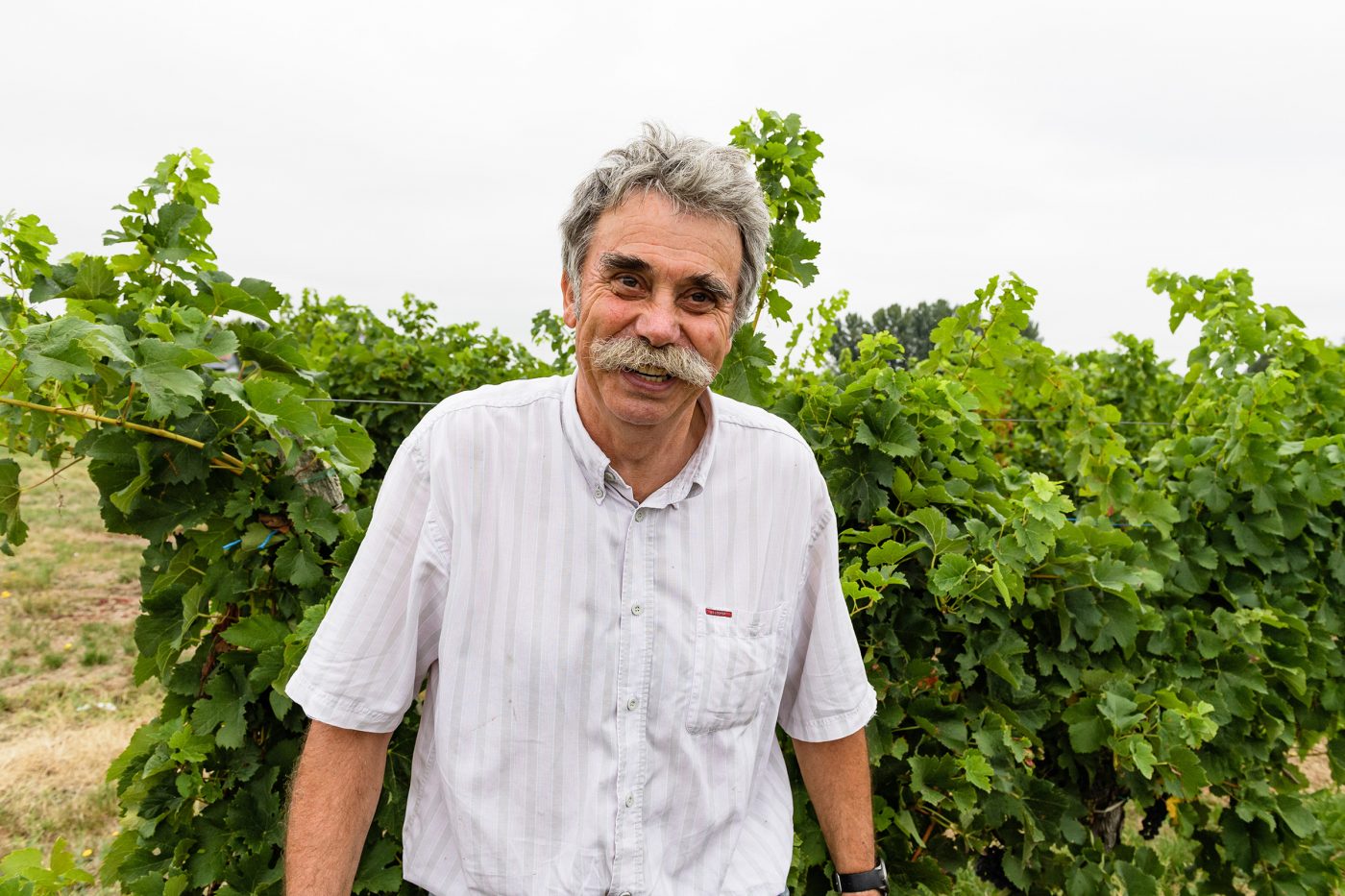 "Winemaker in the town of Saint-Vincent de Pertignas, I cultivate around forty hectares, 22 of which belong to me. On this vineyard, 13 hectares are now dedicated to crémant, whereas when the appellation was created in 1990, I started with a single hectare. Then I increased steadily, from year to year for two obvious reasons: the income which one draws from it is interesting and the market is demanding. I have never regretted having devoted plots to crémants made up of high-yielding soils. As the former President of the Cave de Saint-Pey Génissac, I had the heart to motivate my co-operators and I continue to do so because we still need vineyards for our basic wines. The only downside to this specialization is the hand picking. It involves finding and managing teams of harvesters over a very limited period of time. But here, too, Bordeaux Families is helping us … And the new tool will allow us to fully control larger production volumes, from one end of the chain to the other. "
Hubert Burnereau, President of the UCVA Distillery in Coutras, of the French Federation of Cooperative Wine Distilleries, of Raisinor France and Grand Master of the Order of Vintners of Bordeaux and Bordeaux Supérieur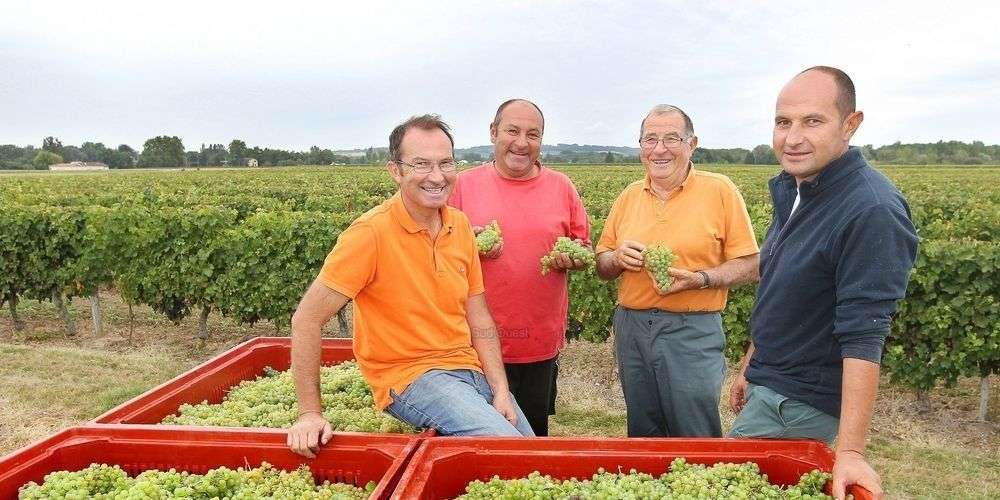 "I inherited a family property of around 20 hectares in Saint-Pey de Castets and, while my parents were still poly-cultivating, I devoted myself to the vine, after specialized training in Blanquefort. As soon as I took control, I turned to the cooperative movement, which corresponds to my values and whose pooling aspect makes it possible to achieve significant economies of scale. I dedicate 20% of the surface of my vineyard to crémant and I think I will increase over time. I am very proud to see the implementation of ambitious means and investments that shape our future. And, beyond the technical, administrative advice, land support and all the services from which I benefit, like all the other members, we must not neglect the remuneration, higher than it can be in the sector still wines.
Bernard Rabouy, Winegrower